This is a fantasy come true for CZT Brenda Shaver of Guelph, On.  After years of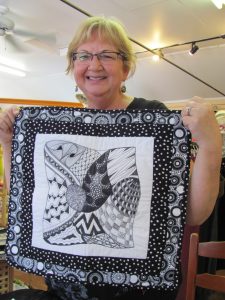 contemplating an Ontario, Canada gathering where Certified Zentangle® Teachers (& their spouses if they wish to attend) could gather to embrace the Zentangle® method while enjoying tangling workshops, amazing art, delicious food, lots of laughter and fun activities, it's finally happening; three full days of exploring the wild Zentangle artist within at TangleOn(tario).
TangleOn Niagara is from Sun. Oct. 15th to Wed. Oct.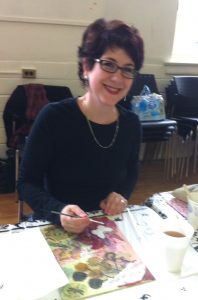 18th, 2017 at the beautiful Prince of Wales Hotel in Niagara-on-the-Lake, Ontario, Canada. Some of the most inspiring talents within the CZT community will introduce their colleagues to original projects and workshops designed to continue on with their creative journey.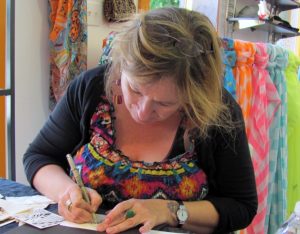 The setting for this gathering will take place in the heart of Canada's Wine Country and the destination for culinary excellence. The Prince of Wales Hotel will provide a stunning backdrop for this magnificent conference where talents will meet and unite to create beautiful art.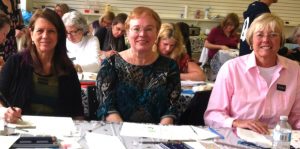 For more information
CZT Instructors and Workshops
The Prince of Wales Hotel
Canada's Heart of Wine Country
Travel Information
Activities for Spouses
Information and Registration