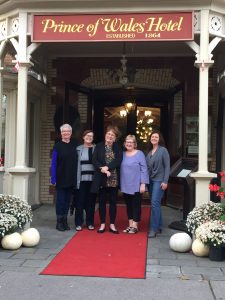 TangleOn 2017 Niagara was a dream come true and proved to be a great success with 54 Certified Zentangle Teacher attendees from near and far.  The days we spent together were a time of making precious memories and lifelong friendships with hours of learning new art techniques and participating in great workshops. The evenings were filled with joyous laughter as we strolled the town, met and dined in quirky pubs, and relaxed in the lobby of the Prince of Wales.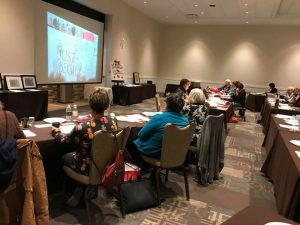 An overwhelming majority expressed their joy and satisfaction and asked for more of the same with the lovely atmosphere, fun activities, and general ambiance so easily found in the prettiest town in Canada.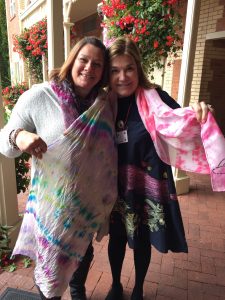 Thus we were persuaded to have the second annual TangleOn CZT Retreat in the same beautiful venue in Niagara-on-the-Lake, Ontario, Canada.
TangleOn 2018 Niagara is being held from Sun. Oct. 14th to Wed. Oct. 17th, 2018. This year's retreat includes several of the most inspiring talents in the CZT community. They are developing one of a kind workshops designed to fulfill the needs of all creative journeys and add to teaching curriculums.
I am looking forward to seeing the friends we made and meeting new ones too. I hardly can wait to do it all over again.
Hugs, Brenda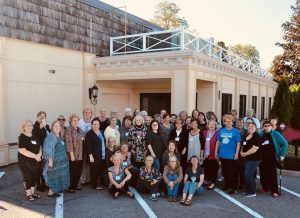 Instructors and Workshops
The Prince of Wales Hotel
Canada's Heart of Wine Country
Travel Information
Activities for Spouses
Information and Registration