You are invited to join us for this special "in person" event when we connect with other Zentangle Enthusiasts for a weekend of inspiring classes taught by Certified Zentangle Teachers. Fun and relaxing times to reinvigorate your soul the Zentangle way in the Niagara region of Canada.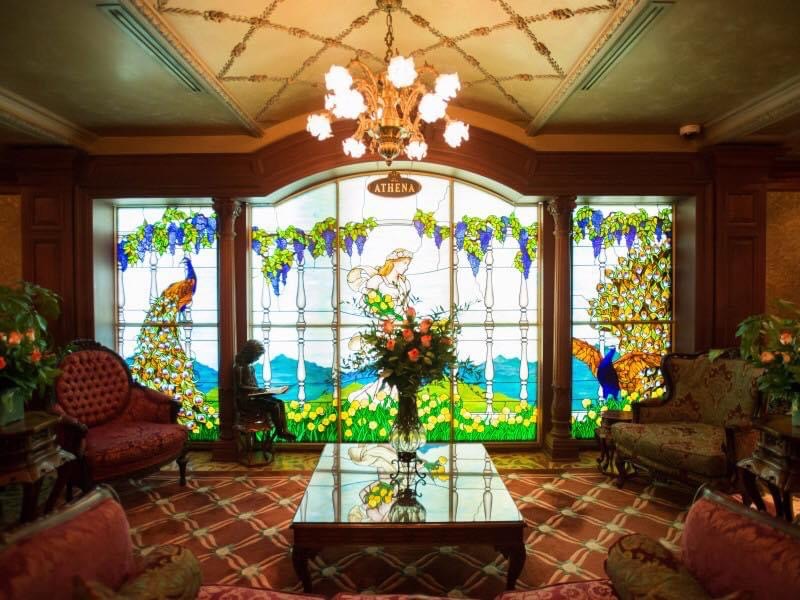 DATE – Sun Oct 15 to Wed Oct 18, 2023
VENUE – The Prince of Wales Hotel in Niagara-on-the-Lake, Ontario, Canada
ITINERARY – Three and one half days of connecting and learning with friends old and new while having fun and creating unique Zentangle art.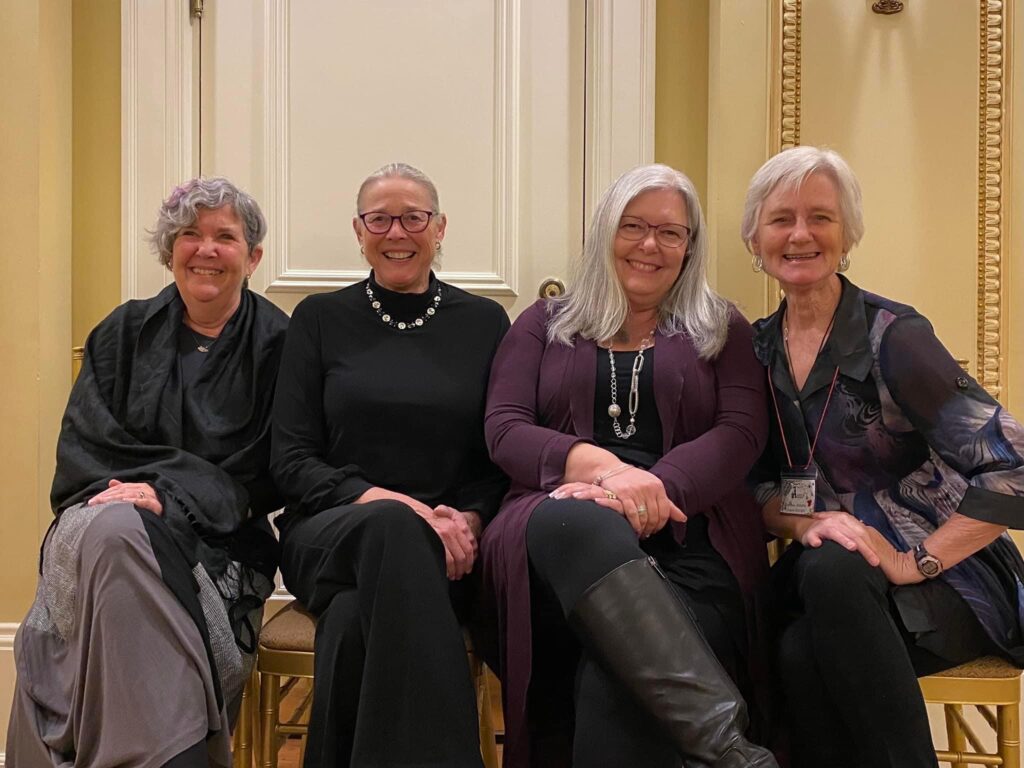 TangleOn Niagara is hosted at the beautiful Prince of Wales Hotel in Canada's premier wine region near Niagara Falls. The 2023 conference promises to be most enjoyable with inspiring and creative instructors. With limited seating to allow spacious work areas, plenty of opportunities for participants to enjoy tangling and making Zentangle inspired art, we are keen to keep the atmosphere of harmony and camaraderie TangleOn is known for. Why not join us for this opportunity to partake in Zentangle classes taught by a group of talented Certified Zentangle Teachers? TangleOn is always a fun and uplifting time.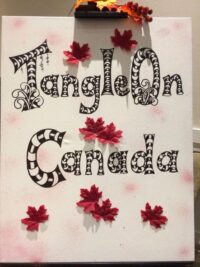 Looking forward to seeing you in October in Niagara-on-the -Lake!
For more information :
Information and Registration
The Prince of Wales Hotel
Canada's Heart of Wine Country
Travel Information
Activities for Spouses