Welcome to Half Moon Boutique & Tangle Art Studio
We are located at 136 Metcalfe St., Elora, Ontario. Stop by to see our unique accessories, fashions, jewellery and gifts from countries around the world.
Our Winter Hours –
OPEN Sat & Sun 11 am to 4 pm
& Mon to Fri by chance or appointment
Contact us at 226 979-8465, leave a message and we will get back to you asap.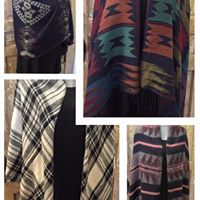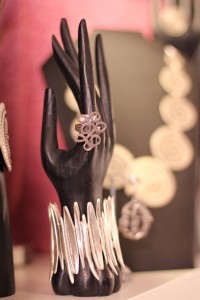 TangleOn Spring Fling Elora and TangleOn Niagara are Zentangle Inspired art conferences and retreats we hold each year. TangleOn Spring Fling Elora is happening on the weekend of May 25 – 28, 2023. Check out https://brendashaver.com/?page_id=2920# on our website to find out all the details. Registration is now available. Contact us at [email protected] or 226 979 8465. We would love to have you join us.