Welcome to Half Moon Boutique & Tangle Art Studio
We are located at 136 Metcalfe St., Elora, Ontario. Stop by to see our unique accessories, fashions, jewellery and gifts from countries around the world.
OPEN – Fri, Sat & Sun 11 am to 4 pm
& Mon to Thurs by chance or appointment
Contact us at 226 979-8465, leave a message and we will get back to you asap.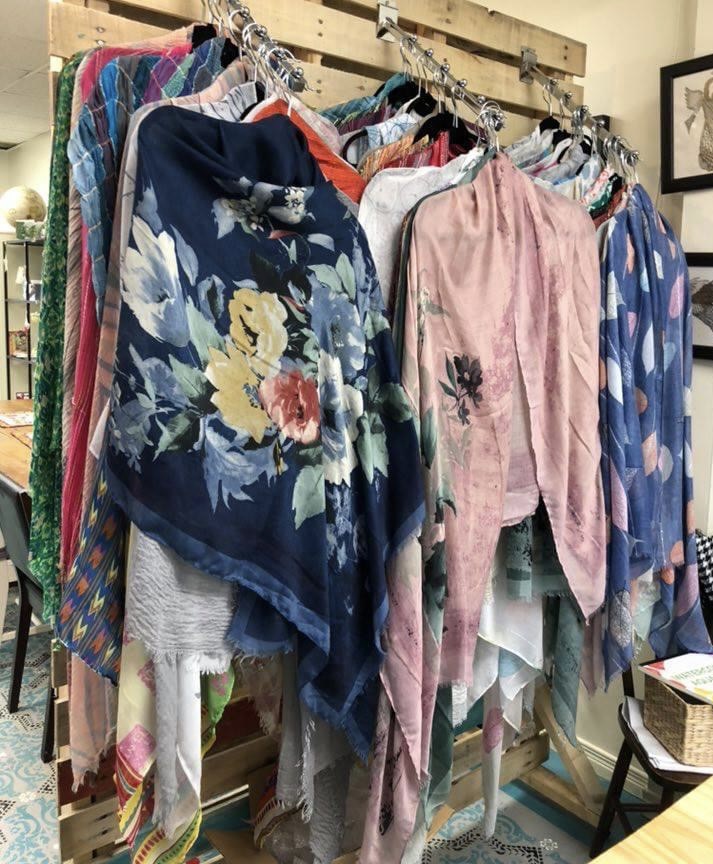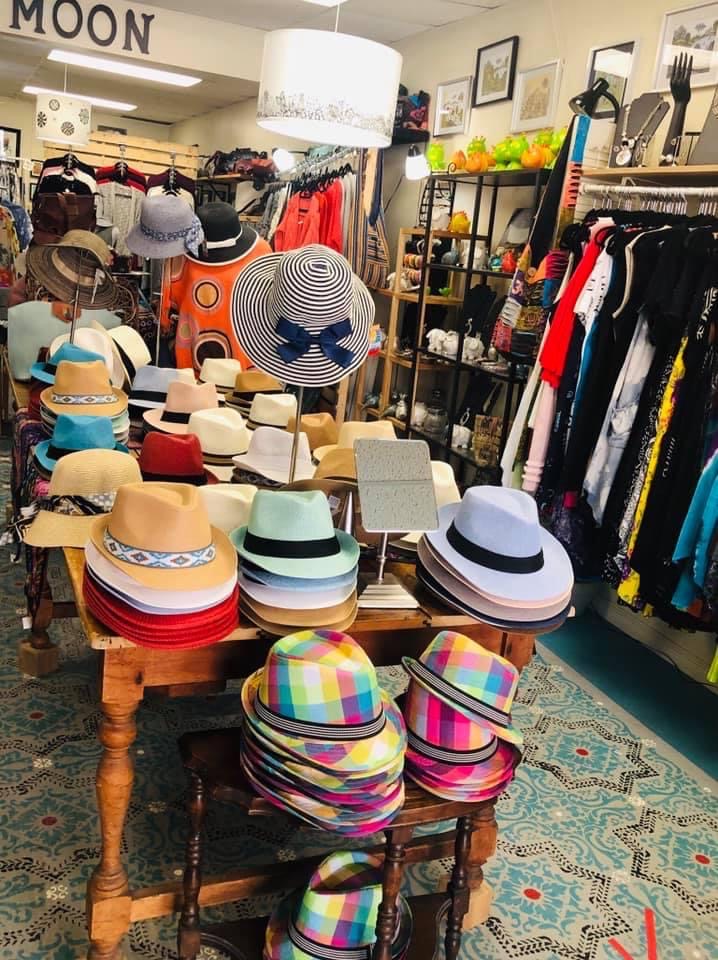 TANGLEON RETREATS
TangleOn Spring Fling Elora & TangleOn Niagara are yearly Zentangle inspired art conferences celebrating the Zentangle Method which was co-founded by Maria Thomas and Rick Roberts @ www.zentangle.com
Spring Fling Elora – May 25 – 28, 2023. https://brendashaver.com/?page_id=2920#.
TangleOn Niagara – Oct. 15 – Oct 18, 2023. https://brendashaver.com/?page_id=6700
Registration is now available. Email [email protected] with any questions.