We always have exciting news at Half Moon and Tangle Art Studio Located at 136 Metcalfe St in Elora, Ontario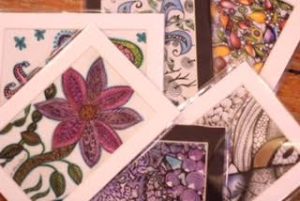 TangleOn Spring Fling

TangleOn "Spring Fling 2 " is happening Sat. May 5 and Sun May 6 . You won't want to miss this! Great workshops, fun and food! For more information, check out "Workshops".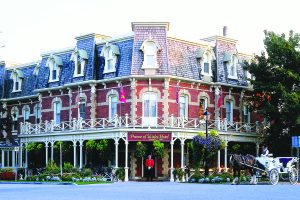 TangleOn CZT Retreat 2018 in Niagara-on-the-Lake

We had such a wonderful time last year, we are doing it again!  It's Oct. 14 to Oct 17 in Niagara-on-the-Lake. We have some great instructors all set to teach amazing workshops. If you are a Certified Zentangle Teacher and would like to attend, check out the information under "TangleOn Retreat".

*******************************************************************************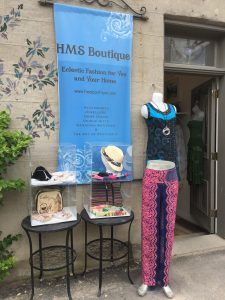 Half Moon addresses and winter hours –
1. Half Moon Boutique, 56 West Mill St.
2. Half Moon and Tangle Art Studio, 136 Metcalfe St. 
For the winter we are open weekends and by chance during the week from 12 to 5 pm at both locations.   If you happen to be visiting Elora, be certain to call our cell at 226-979-8465 to see if we are around.
Hugs from Brenda and Nail