Visit us at 136 Metcalfe St., Elora, On.
Half Moon Boutique is pleased to be OPEN with all the Covid safety regulations in place for all our safety. We are always open weekends and most weekdays from 11 am to 5. If you have any questions, please call 226 979-8465. Stay well!
EXCITING NEWS – Zentangle classes will be starting up in late Sept. We are preparing to outfit the classroom with safety measures such as plexiglass shields on tables to ensure students can social distance and be protected. Sanitation will be a priority. As well, class size will be reduced to make it safe for all of us to be able to get together and create Zentangle art. Stay tuned for class dates. Hope to see you soon.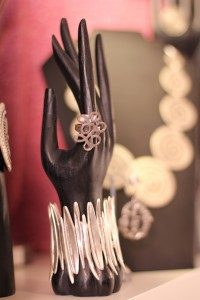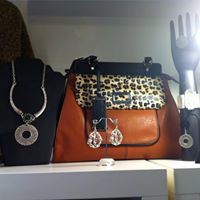 Schedule of Zentangle Method Classes & Art Workshops to come
To register – email – tanglingwithbrenda@gmail.com or call 226 979 8465
UPCOMING CLASSES –
Basics Zentangle Class .
Ying and Yang on a Zendala
Compass Rose
Mushroom Forest
Over the Moon Tangle Town
Tangles and Fragments
Tangle Strings