Pam Signorelli CZT

Pam is a National Board Certified Visual Arts Teacher and Certified Zentangle Instructor, and has been teaching art for over 35 years all over the world. She works in many mediums but practices Zentangle daily for the relaxation and enjoyment it brings. Her greatest joy is teaching and helping others to discover their passions.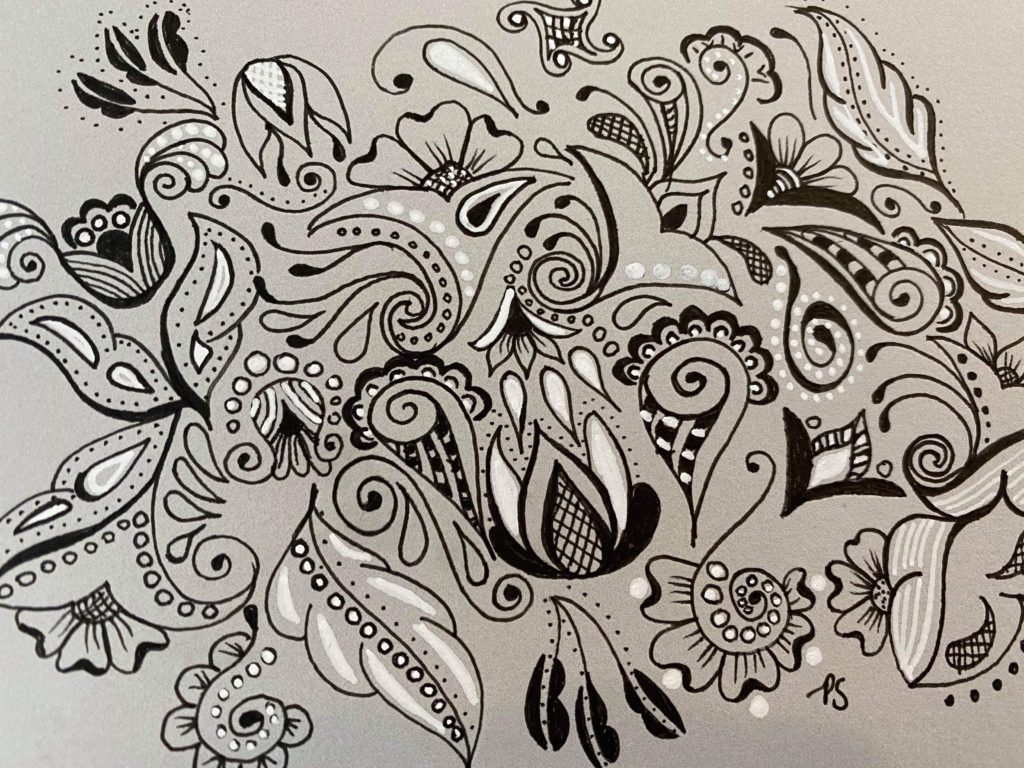 "Henna Inspired Zentangle"  is Pam's newest innovative project in which she combines the ancient art form of Henna designs with the Zentangle Method.  Her enriching ideas will have you enthralled to continually create with these two combined artforms. 
Sandy Philips CZT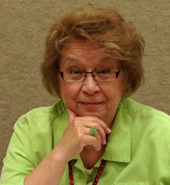 Sandra (Sandy) Philips has taken art lessons since she was a young child and continues her training with multiple yearly seminars. She has taught at multiple art conferences and conventions, including Tangle U.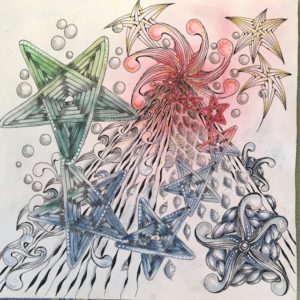 She taught the Zentangle Method as a special studies teacher at Chautauqua Institute and teaches art at OASIS, a college for seniors in her home in Syracuse. Originally an oil painter doing portrait commissions, her passion for art has led her to learn multiple mediums and she often says, "There is not an art form I have not liked or wanted to try".  
"Stacking Tangles" is Sandy's inspiration for her workshop where you will learn how to confidently morph one tangle into another. This will spark your imagination and show you how some tangles naturally flow together well.
Pat O'Connor CZT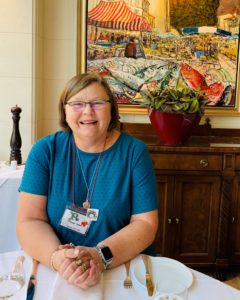 Pat is a retired teacher. She loves to explore and attempt many different art forms. Since becoming a CZT in 2017 (CZT 28) you can find her most days surrounded by paper, books and pens. Pats interests include knitting, quilting, Zentangle, ZIA, water colour painting and mixed media journaling. When the weather is warm and sunny, you will find Pat in the pool with a good book or on the golf course when not crafting.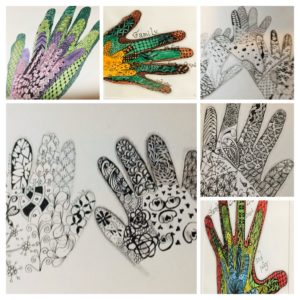 Pat is sharing a unique concept called "Hand in Hand" where she will inspire you with the traditions of handshaking, prayerful hands, and kissing hands while you experience expressions of gratitude when creating a beautiful work of art "Hand in Hand".  
Ann Sousa CZT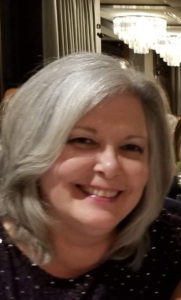 Ann has always been drawn to creative pursuits such as painting, colouring, mixed media, journaling and of course Zentangle. Being part of the Zentangle family has allowed her to develop wonderful friendships.  Ann is a CZT 28 and loves organic tangles; they remind her of her years as a floral designer. You can always find her in her Anngelic Touch Nail Studio creating beautiful designs on her client's nails.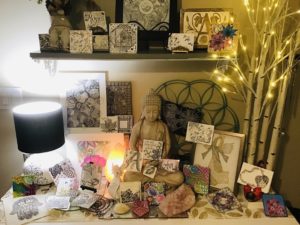 Ann is excited to share her brand new workshop, "It's All About Me",  where you will be combining meditative tangling, self care and the return to the Fundamentals.  
Yvonne Westover CZT 

Yvonne is a Certified Zentangle Teacher ™ (Seminar 13) who also holds a degree in Fine Art. A life long artist, she often enjoys the process more than the outcome. Her work has been published and produced in magazines, calendars, stationery and accessories.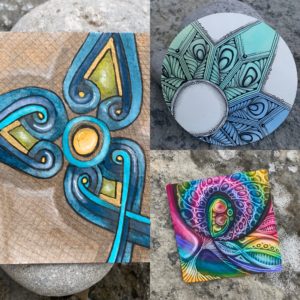 She has led art workshops, camps and school programs for young and old over the last 5 years. Yvonne grew up next door to Toronto's Airport and when she's not making art, she spends her time with her head in the clouds as a Flight Attendant.
Yvonne is a collector of patterns & pebbles, the dessert menu is required reading and snow is her favourite season! She is thrilled to be returning to TangleOn for the fourth year and is excited to be developing a new workshop  just for this event. Her travels are sure to inspire something interesting.
 Danielle DeRome CZT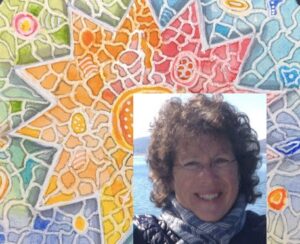 Danielle has been arting and teaching "forever!" She started life in California, but grew up in Barcelona where she trained in ceramics and enamel on copper at the Escola Massana. Later, she got a "serious degree" and then a Masters in Environmental and Systematic Biology at Cal Poly, San Luis Obispo. Through all that, she always had at least one foot in the classroom and another in some art project. Her TangleON proposal reflects her love of messy art play, dingbatty tangles, and travel.
Please visit Danielle's website www.certifiablyzendoodly.com for more information about her classes and products.
Brenda Shaver CZT                                                 

Brenda has spent her entire life involved in the arts and crafts industry as an entrepreneur and teacher.  However, it wasn't until she found Zentangle® in 2012, and became a CZT 8, that she knew this amazing art form was special and a natural progression to her already innovative career.  Brenda is a passionista about bringing people together and learning from others. She is a personal testament that the Zentangle Method works as she shares its magic in workshops across Canada and the US with students of every age and ability.  Creativity, inspiration, and imagination are constant everyday necessities for Brenda. And she loves spending time with her grandchildren.  
You can find Brenda at brendashaver.com and www.facebook.com/tanglingwithbrenda. 
and MORE surprises coming!
For more information
Information and Registration
The Prince of Wales Hotel
Canada's Heart of Wine Country
Travel Information
Activities for Spouses